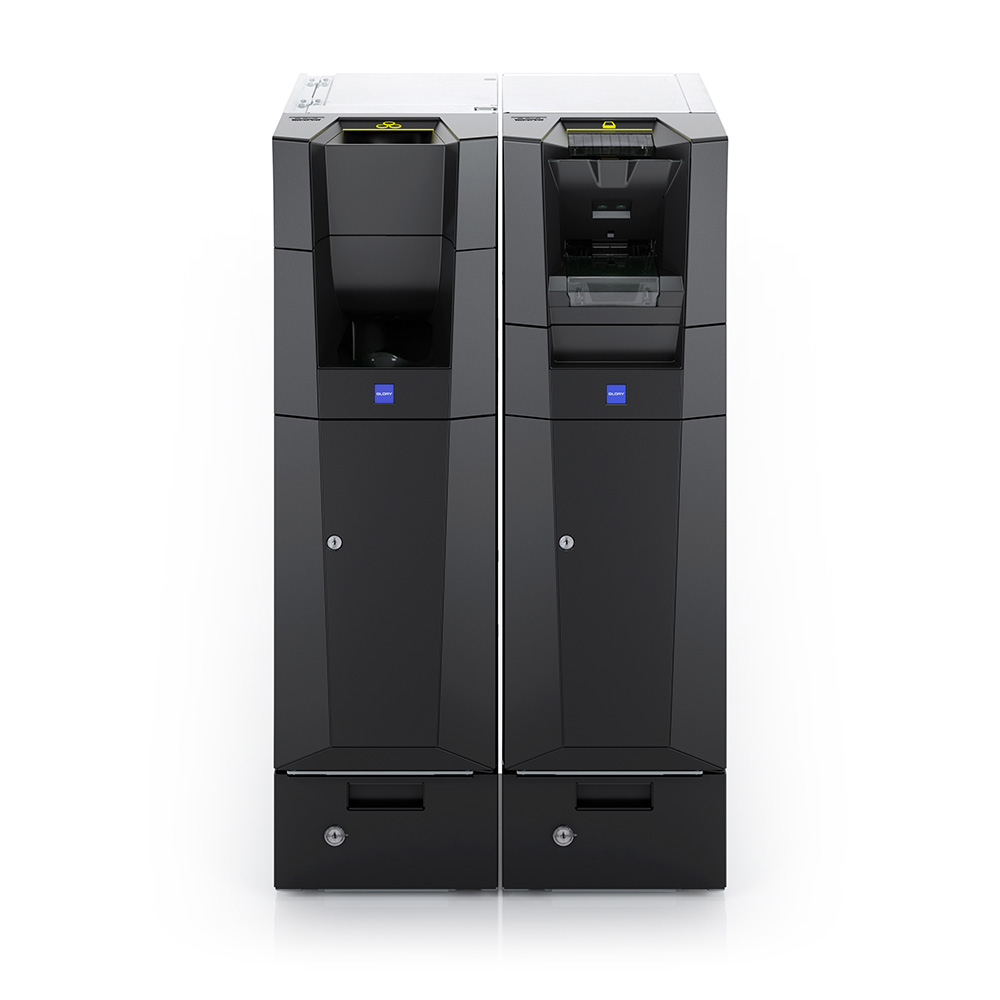 Glory Cashinfinity CI-10
The CI-10 compact cash recycling solution removes the need for staff to handle cash at the point of sale. When integrated into your existing POS system the CI-10 securely automates cash handling at payment positions minimizing the risk of errors and shrinkage while enhancing staff productivity and customer service.
Total Note Capacity: Approx. 750 stacking collection cassette and  approx. 600 interface cassette
Note Recycle Modules: 3 recycle modules
Dimensions: 240 mm × 483 mm × 820-850 mm
Weight: 60 kg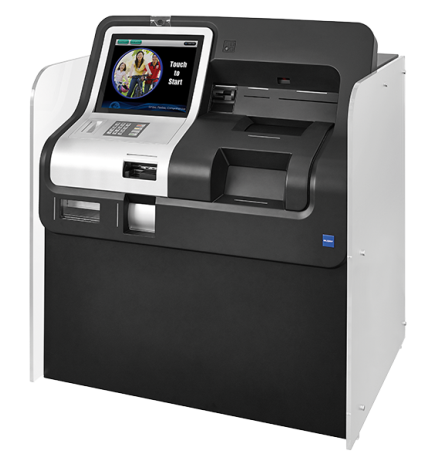 Glory TellerInfinity™
TellerInfinity enables your customers to do more for themselves, allows you to optimise your teller resources and makes smaller branches a reality. Combining improved customer experience with lower operating costs and increased resources dedicated to new product sales, TellerInfinity can transform the profitability of your branch network.
Dimensions: 1085mm x 1218mm x 1251mm
Installation Configurations: Lobby freestanding / Counter integration / Through the wall (indoor)
Banknote Recycling: 8 RSMs, 600 notes per RSM
Other Optional Features: Coin handling / Video camera / NFC reader / Bundle cheque scanner / Statement printer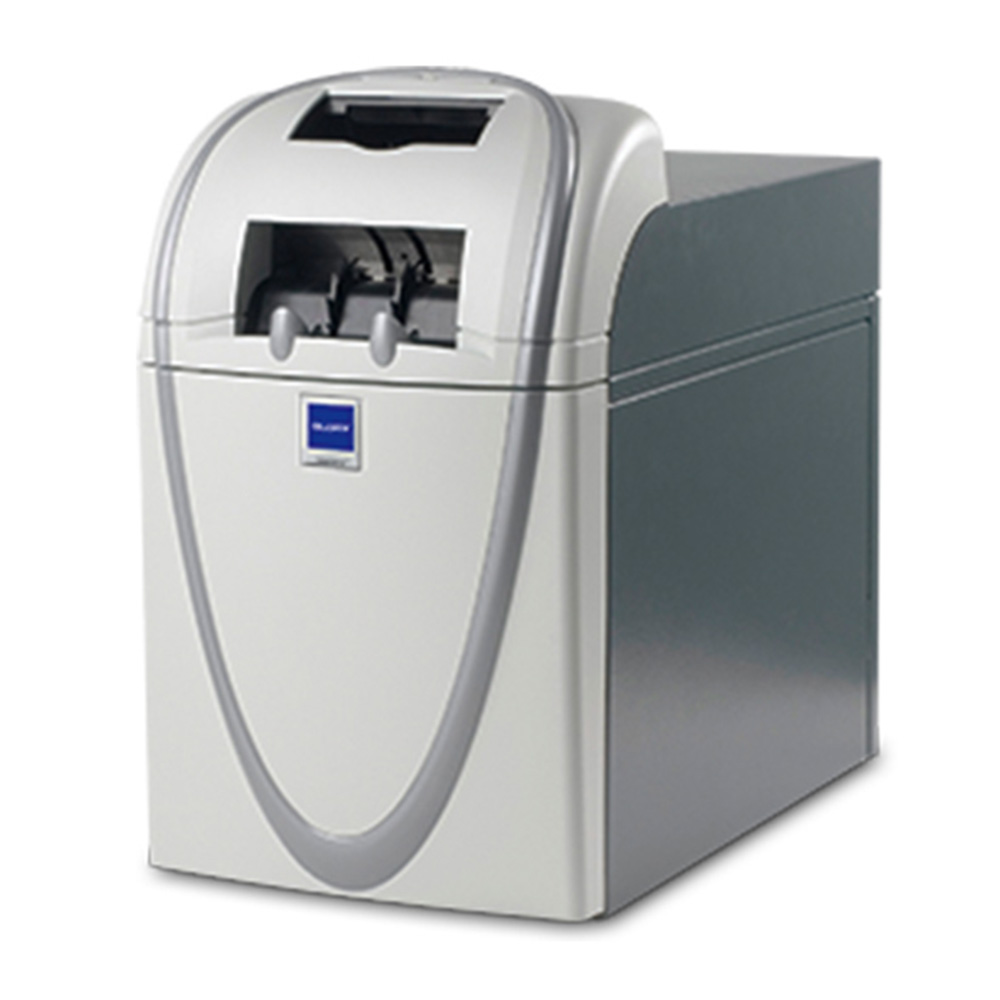 Glory Vertera 5G Cash Recycler
The Vertera delivers real business benefit at multiple levels and provides a comprehensive and integrated solution to address the demands of the customer, the teller and improvements in branch efficiency.
Roll Storage System: 8 Rolled Storage Modules
Capacity: High capacity- up to 600 notes/module
Dimensions (L x W x H): 910 x 465 x 1,100 mm
Power Supply: 100 – 240 V AC 50/60 Hz
Weight: 485 kg